Public and Commercial areas / Smart Building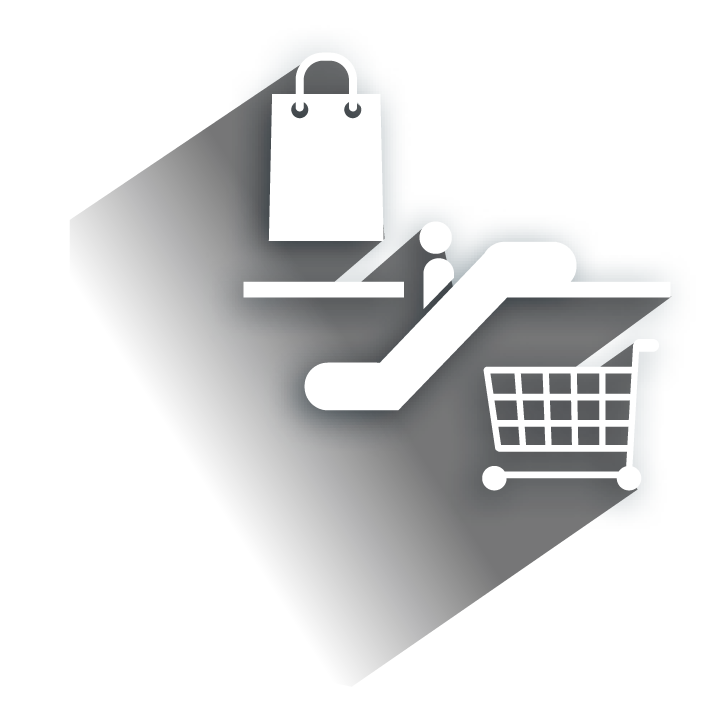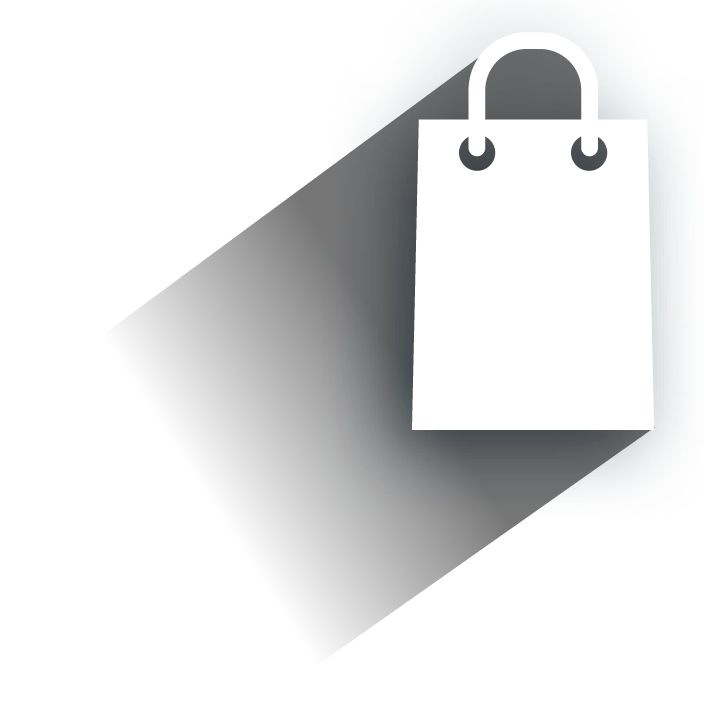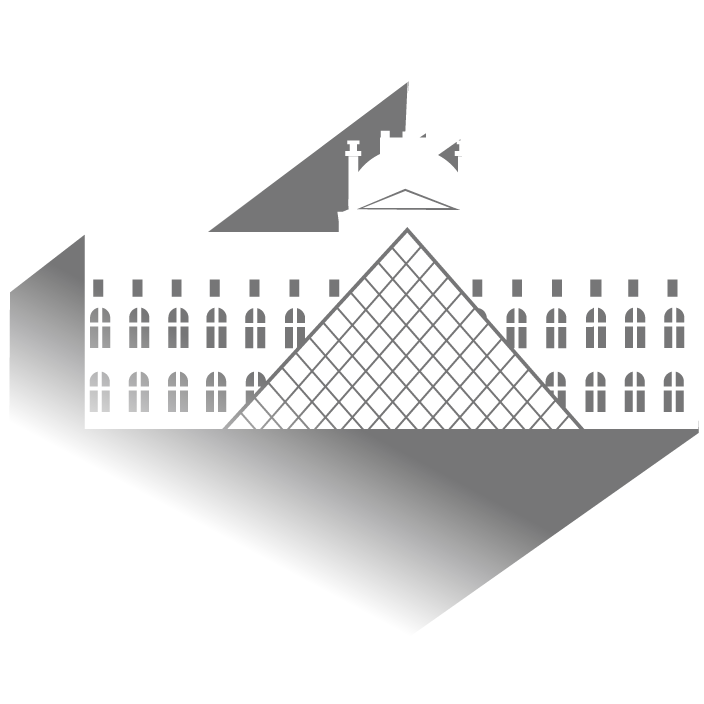 Do you want to know at what time of day your traffic peaks are?
Would you like to know the distribution of customers, visitors or employees on the different accesses?
Do you want to inform your employees / customers and guarantee them a comfortable working / visiting environment?
Do you want to know if the opening hours are adapted to the needs of visitors / customers?
Do you want to measure the impact of your promotional activities?
Workstation management and Coworking
Measure in real time the number of people in your building
Observe peaks in occupancy for workstation management.
Visualise the occupancy rate of offices in real time using the occupancy gauges.
Instantly compare the spaces and floors of your building for a clear view of your traffic flows. 
Respect the imposed presence thresholds with alerts when the authorised threshold is about to be exceeded.
Company restaurants
Measure in real time the attendance of your restaurant. 
Visualise the attendance rate of the different zones in real time
Manage the sites on a daily basis, anticipate peaks in attendance and size the teams.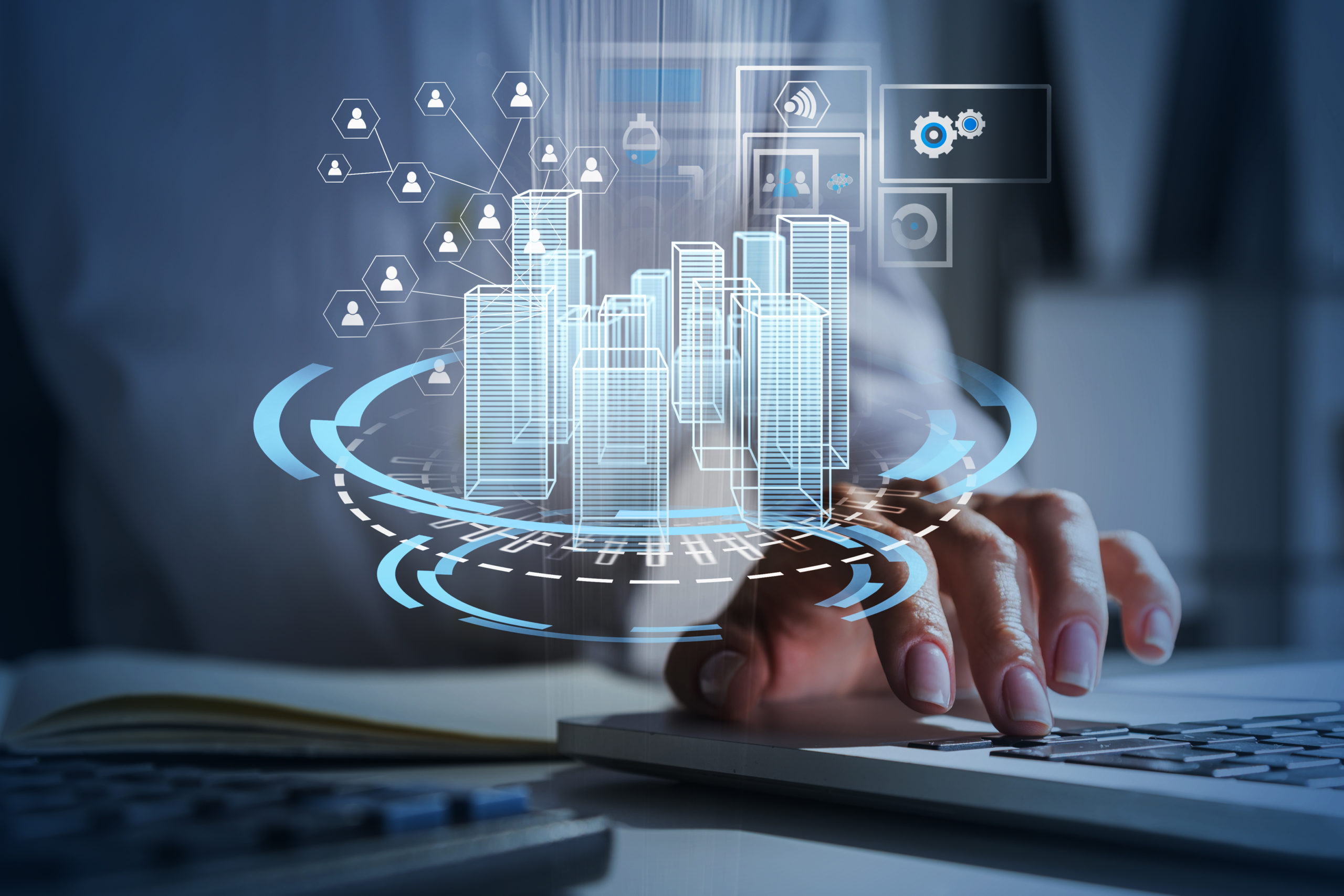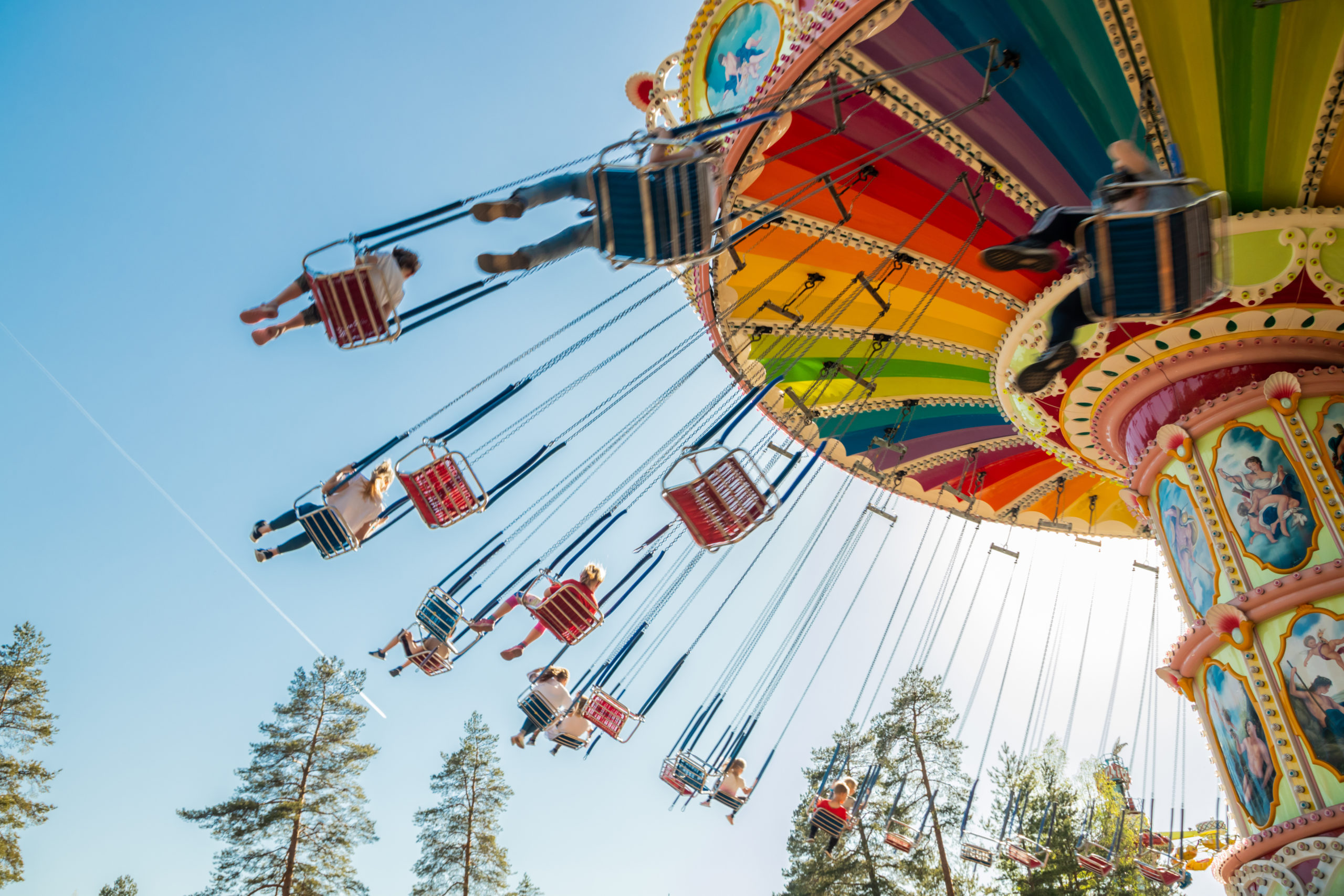 ESTABLISHMENT RECEIVING THE PUBLIC
Control of the safety gauge
Real-time load measurement with alert
Optimising the visitor experience
Queue management
Measure waiting times in real time
Alert the area manager so that he/she can take the necessary measures to reduce queues
Ensure a good customer experience and satisfaction.
Mapping customer flows
Know in real time the number of visitors to a site, the rate of passage in front of a shop window.
Evaluate peak and off-peak periods, measure seasonality, etc.
Adapt your organisation to the needs and economic reality of your business.
Adapt opening hours, precisely size the sales force for specific time slots, plan targeted promotional offers at selected times.
Arguing about investment needs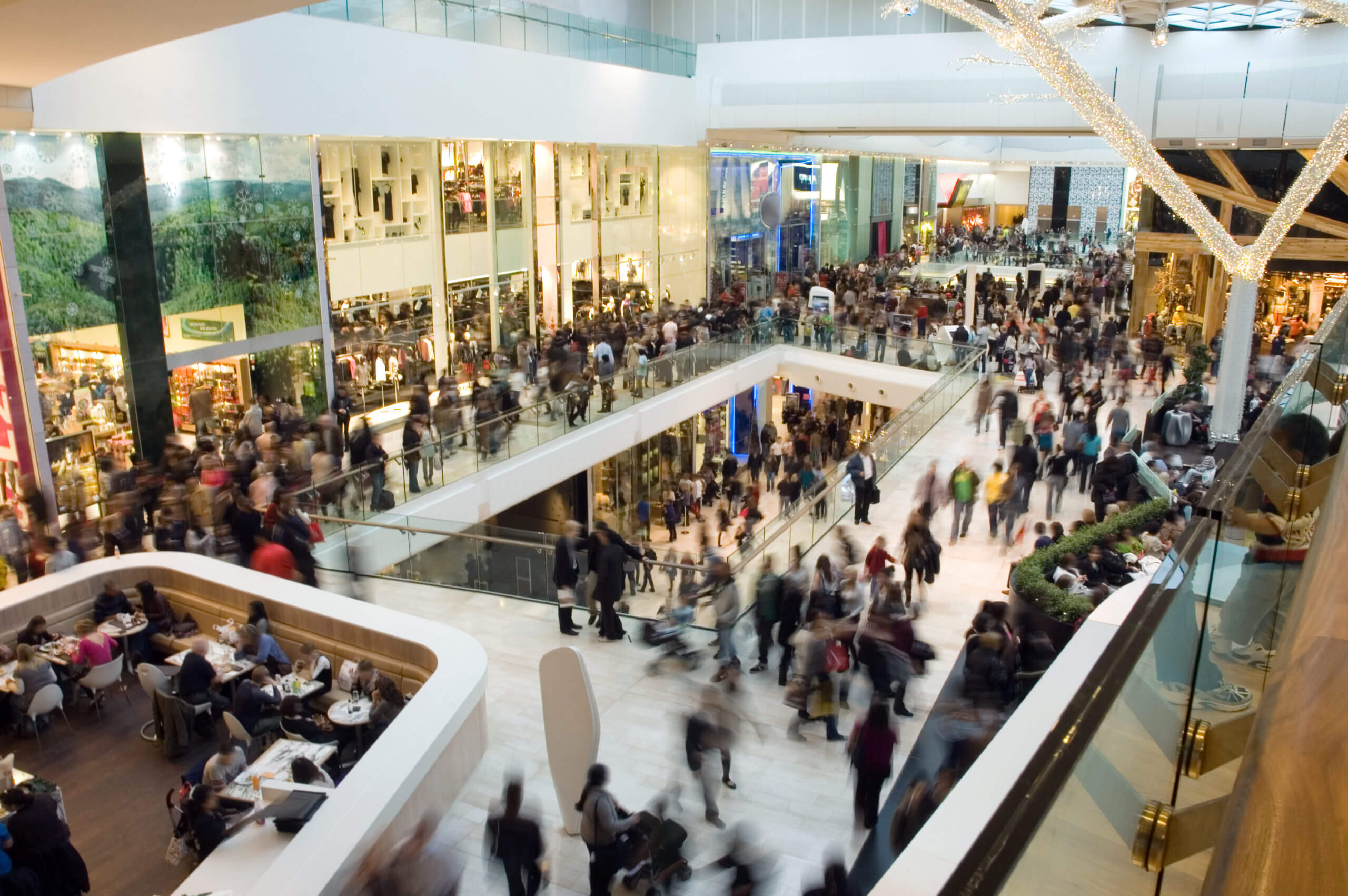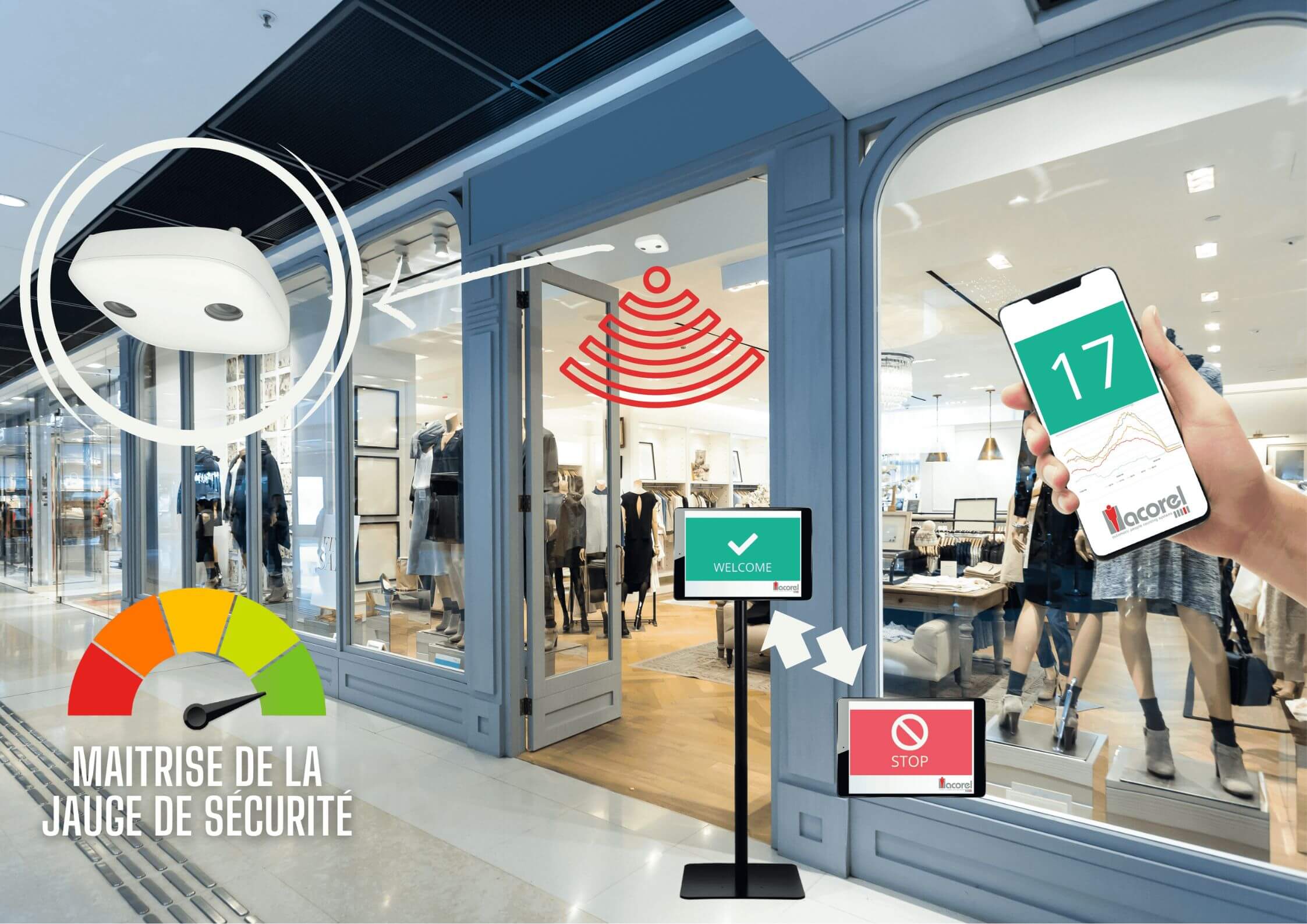 Ensure safety and compliance with gauges
To know in real time and in a precise way the load rate
Anticipate peaks in visitor numbers by setting appropriate load thresholds
Manage the flow of visitors by limiting the flow
Accurately measure footfall in real time
Measure waiting times in real time using counting and counting systems
Alerting the area manager to take action to reduce queues
Ensure good customer experience and satisfaction.
Optimise human resource management through predictive analysis based on accurate and reliable historical data.
Improve the profitability of your business.