Since 1989, Acorel has been recognised as a leading expert in automatic people counting and flow analysis solutions across all market segments.
Acorel offers you innovative, quality solutions, adapted to your constraints, combining the latest technologies and personalized services.
customers all over the world
equipped vehicles (trains, trams, metro and buses)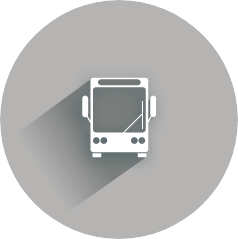 URBAN MOBILITIES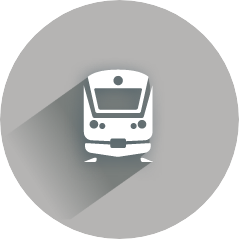 RAIL TRANSPORTATION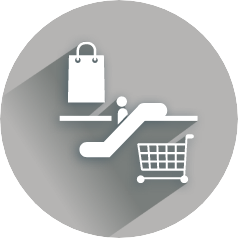 PUBLIC AND COMMERCIAL SPACES / SMART BUILDING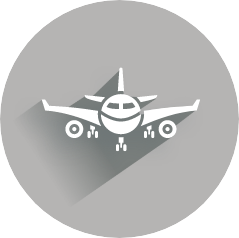 AIRPORTS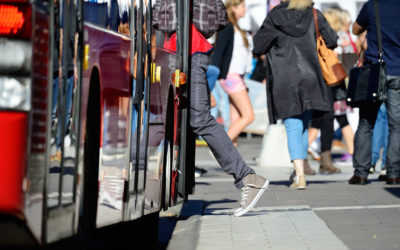 At the beginning of 2022, the health situation and the recent governmental directives related to the reinforcement of teleworking are once again impacting the transport networks, which have not been spared by this crisis over the last two years.According to the 2021...
read more