Since 1989, Acorel has been recognised as a leading expert in automatic people counting and flow analysis solutions across all market segments.
Acorel offers you innovative, quality solutions, adapted to your constraints, combining the latest technologies and personalized services.
customers all over the world
equipped vehicles (trains, trams, metro and buses)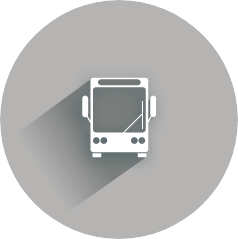 URBAN MOBILITIES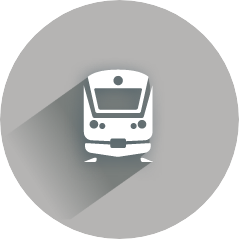 RAIL TRANSPORTATION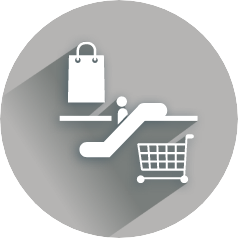 PUBLIC AND COMMERCIAL SPACES / SMART BUILDING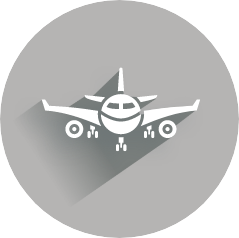 AIRPORTS
🎅🎄 The Acorel team wishes you and your loved ones a MERRY CHRISTMAS and a HAPPY NEW YEAR 2023! 🥂We would like to take this opportunity to thank you for your trust and collaboration throughout this year 2022.May this new year be filled with success, happiness and...
read more