Since 1989, Acorel has been recognised as a leading expert in automatic people counting and flow analysis solutions across all market segments.
Acorel offers you innovative, quality solutions, adapted to your constraints, combining the latest technologies and personalized services.
customers all over the world
equipped vehicles (trains, trams, metro and buses)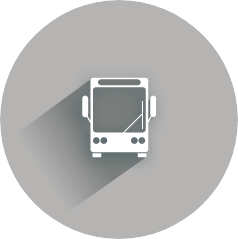 URBAN MOBILITIES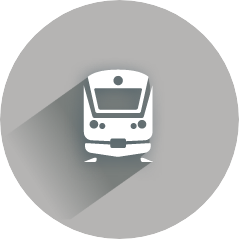 RAIL TRANSPORTATION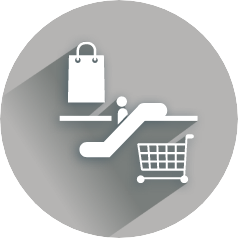 PUBLIC AND COMMERCIAL SPACES / SMART BUILDING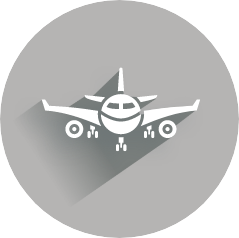 AIRPORTS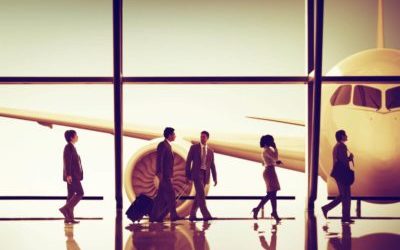 Airport management and optimisation Automatic people counting is an asset to airport management as it helps to optimise operations and improve the overall passenger experience. By accurately counting the number of passengers entering and leaving the airport, airport...
read more