Since 1989, Acorel has been recognised as a leading expert in automatic people counting and flow analysis solutions across all market segments.
Acorel offers you innovative, quality solutions, adapted to your constraints, combining the latest technologies and personalized services.
customers all over the world
equipped vehicles (trains, trams, metro and buses)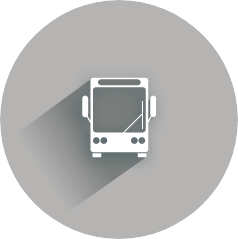 URBAN MOBILITIES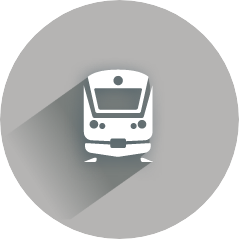 RAIL TRANSPORTATION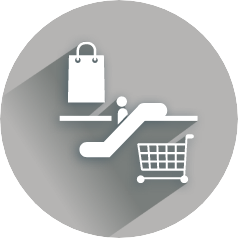 PUBLIC AND COMMERCIAL SPACES / SMART BUILDING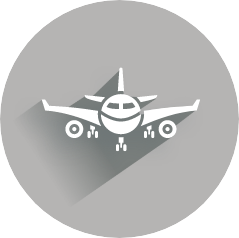 AIRPORTS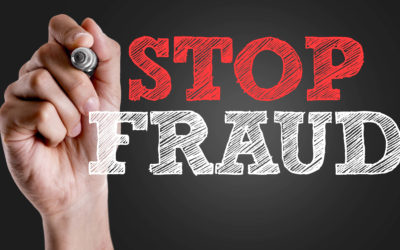 The fight against fraud represents a real economic and societal challenge. Indeed, public transport is a reflection of society. They reflect a lack of social cohesion, persistent incivilities and also the financial difficulties of some people in buying a ticket or a...
read more