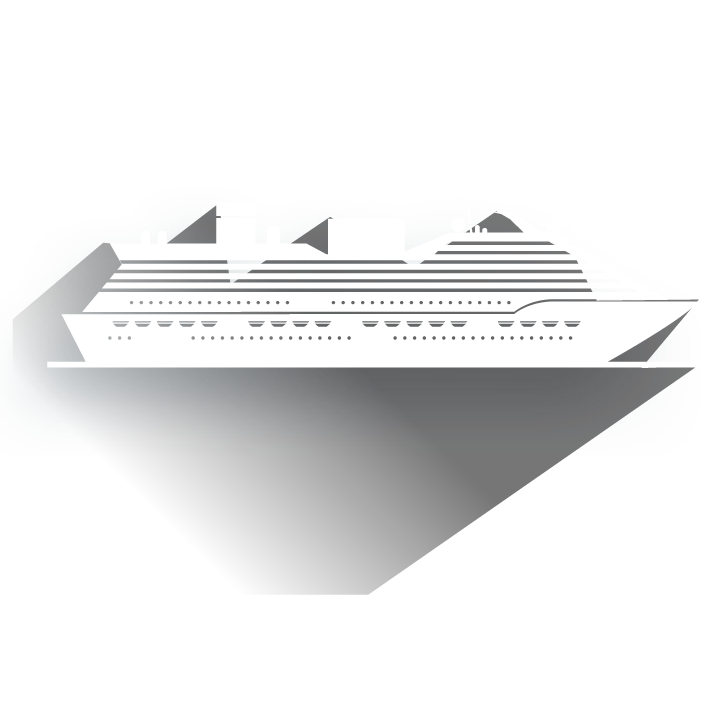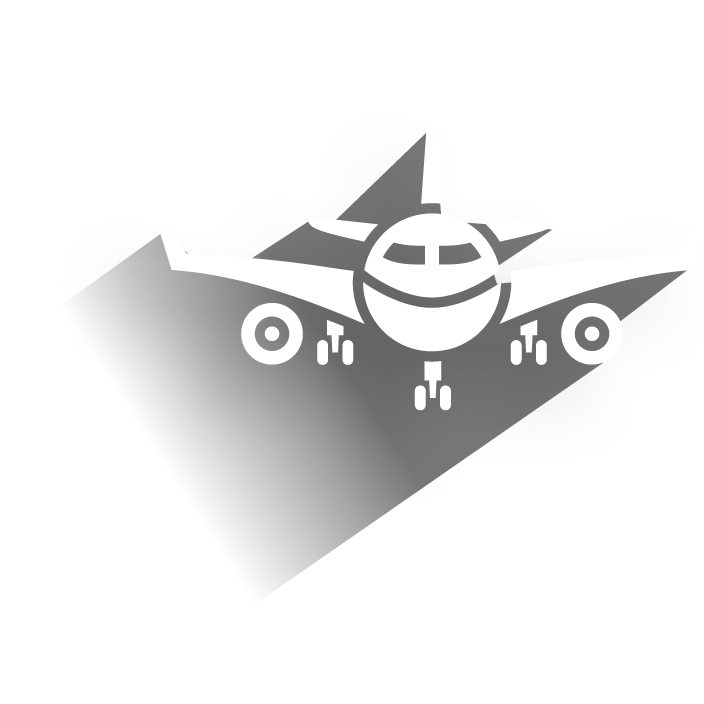 Do you want to reduce your waiting times at PIF, PAF and CheckIn?
Do you want to know the exact waiting times in real time?
Do you want to optimise the cleaning of your toilet blocks?
Do you want to improve the passenger experience at your airport?
Do you want to monitor the capacity of your VIP lounges?
Do you want to have an indicator of social distancing?
Do you want to identify areas of congestion and slow passenger flow in your airport?

MANAGE QUEUES IN REAL TIME
Obtain real-time information and predictive analysis of flows at all key points
Anticipate needs and take the necessary measures in the event of disruptions or crowd movements
Verify through the display of historical data that the various service providers (e.g. private security for baggage control) are fulfilling their service commitments
Reduce the time spent at the various mandatory checkpoints, to reduce traveller stress and avoid disorder and unrest.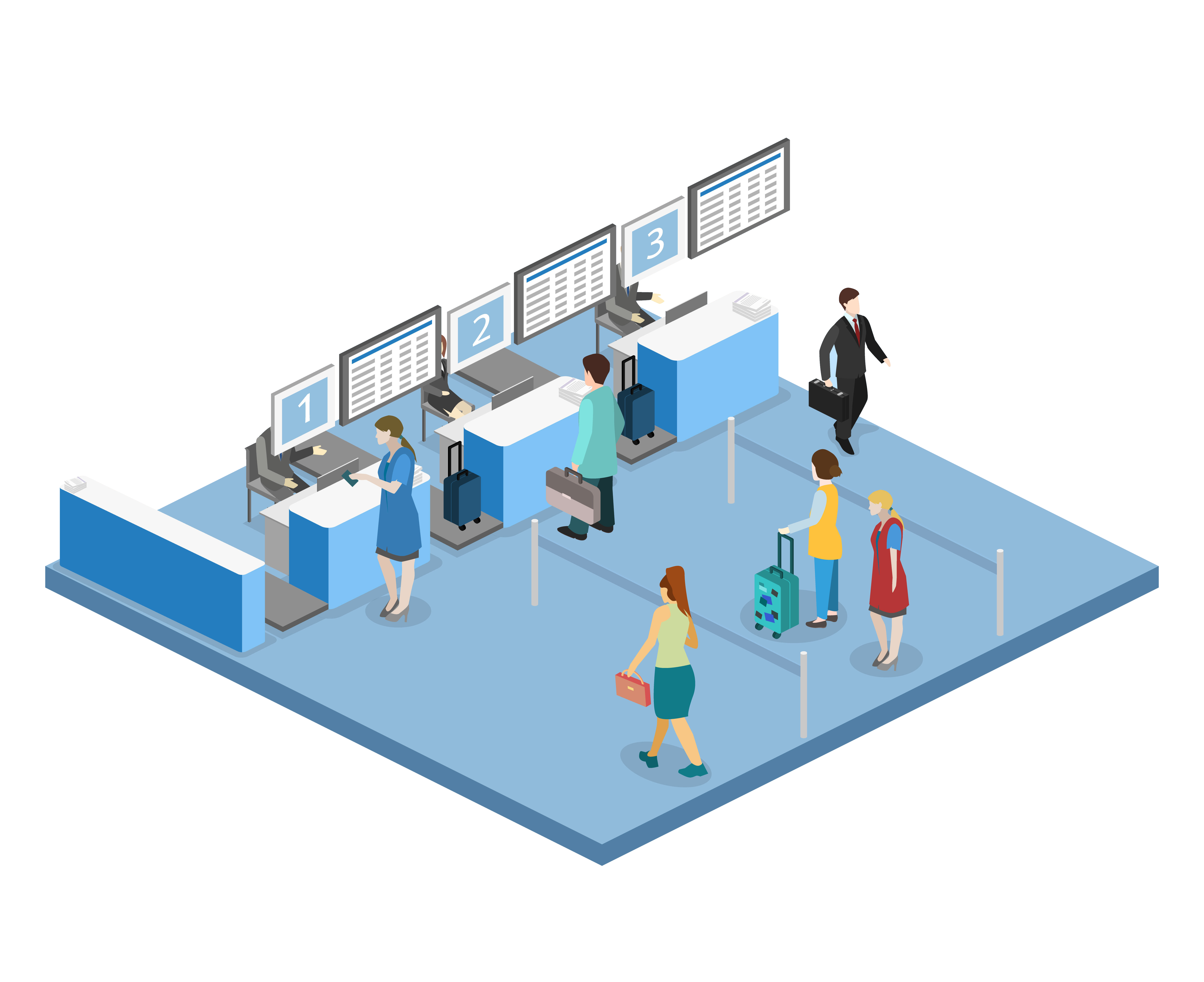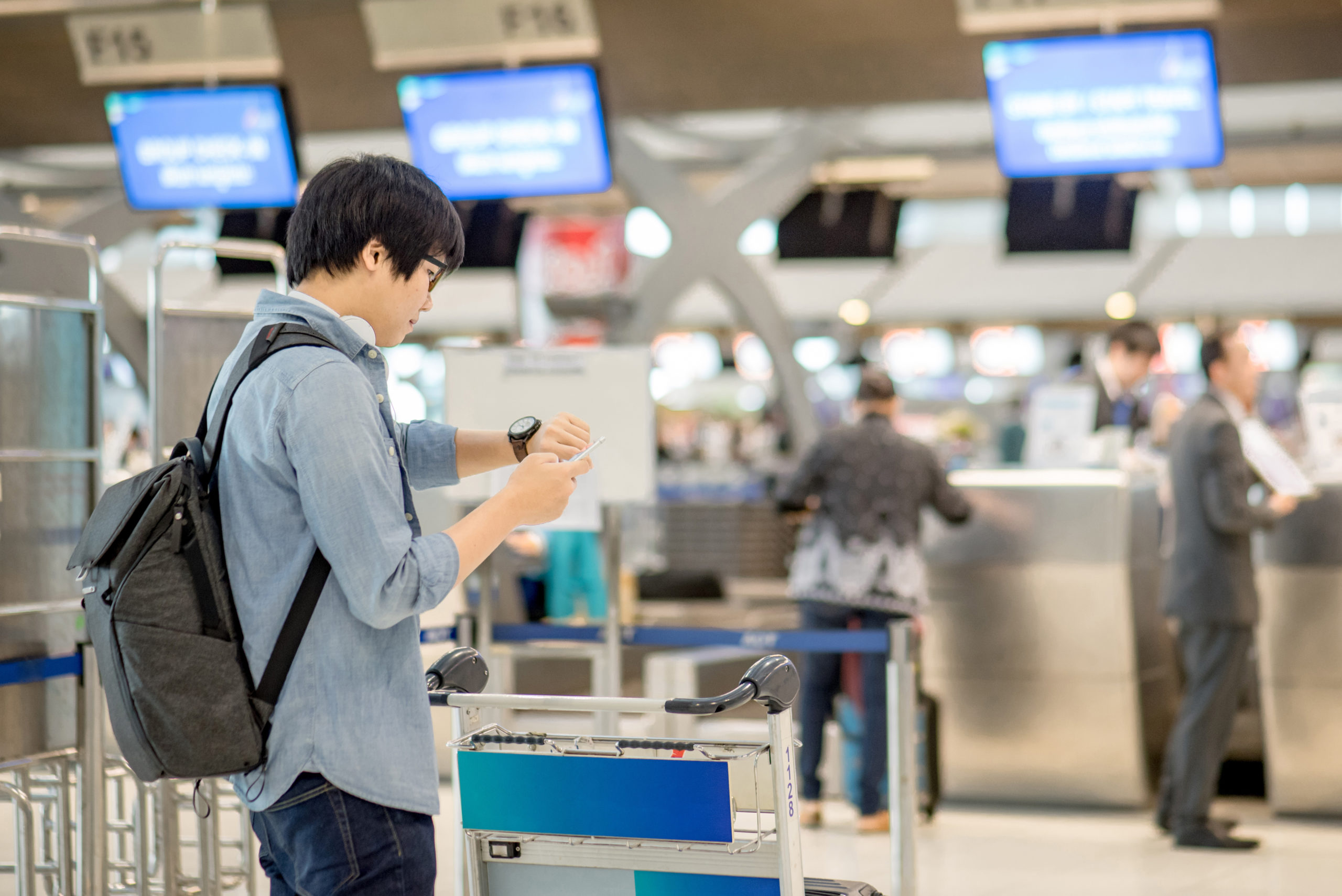 INFORM TRAVELLERS IN REAL TIME
Measuring waiting times at check-in counters, customs checkpoints (Inspection Screening Post or PAF) and baggage checkpoints (Inspection Screening Station or PIF)
Informing passengers by displaying waiting time data
OPTIMISING HEALTH PROTOCOL
Improve cleanliness by strengthening the monitoring of the state of the premises and the maintenance of the sanitary facilities
Anticipate needs from its central station, according to the actual attendance measured in each toilet block
Guarantee that the facilities are always clean
Improve the passenger experience and the airport's reputation
Report in real time problems encountered during their intervention and qualify them accurately.
Immediately record the tasks that the cleaners have just completed to feed into the detailed live reporting required by the manager.
Maintain control over the key performance indicators of the cleaning contract