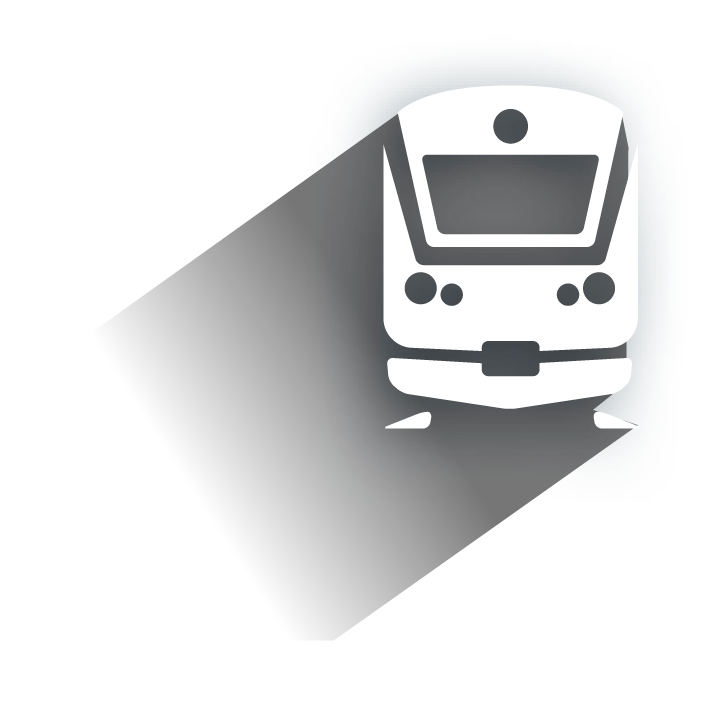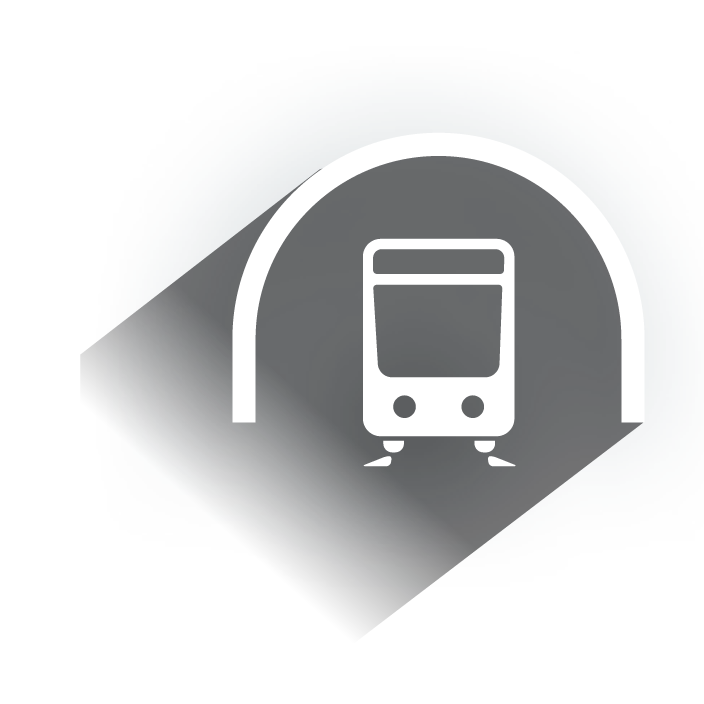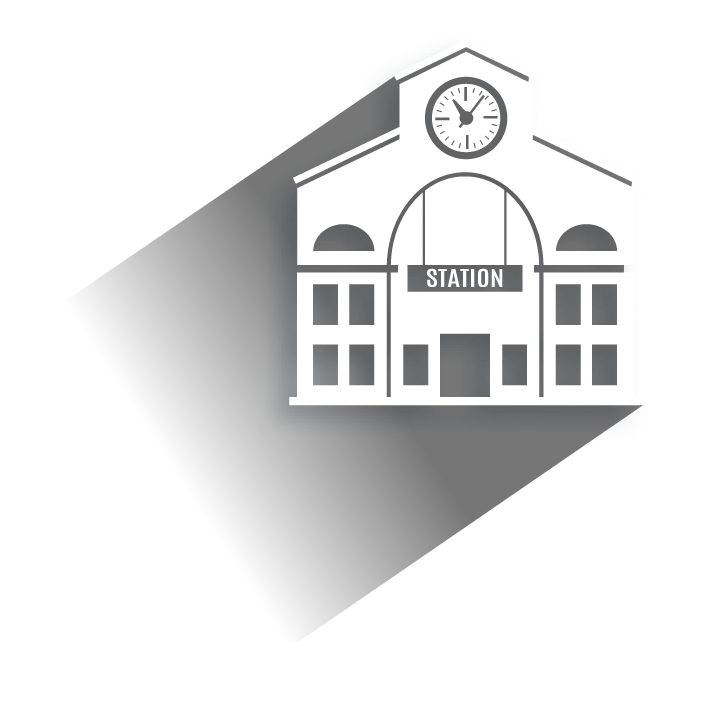 How can transport plans be optimised?
How busy is the network?
Where do passengers get on and off?
How can we assess whether the routes are relevant?
What is the number of disabled passengers, the number of passengers carrying a bicycle?
What is the real time occupancy rate?
Should we invest in new vehicles?
How can connections be optimised?

APPLICATIONS FOR IN-VEHICLE REAL-TIME COUNTING
Get real-time information on occupancy rates per vehicle or per wagon
Improve passenger comfort
Provide passenger information
Adapt the supply to the demand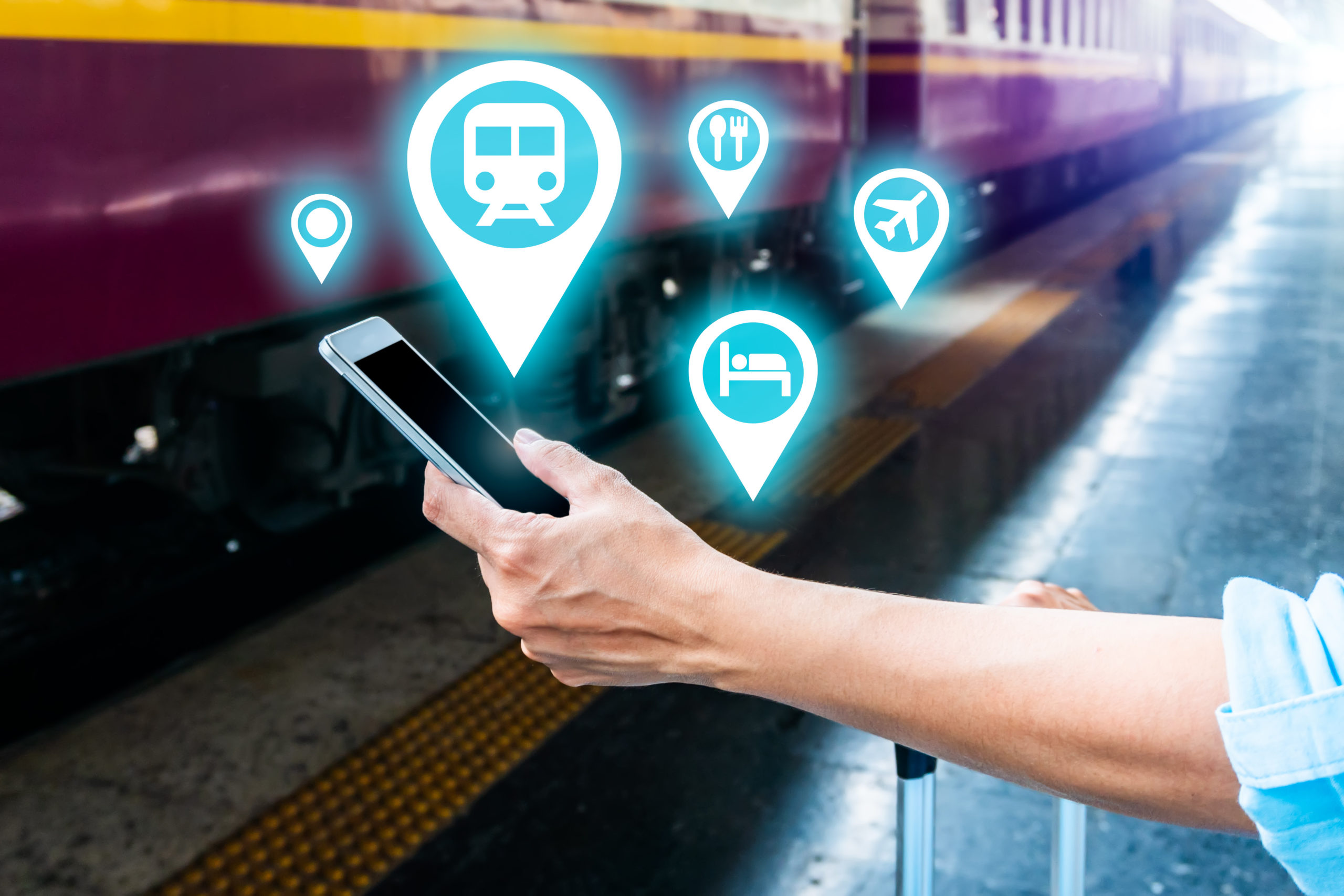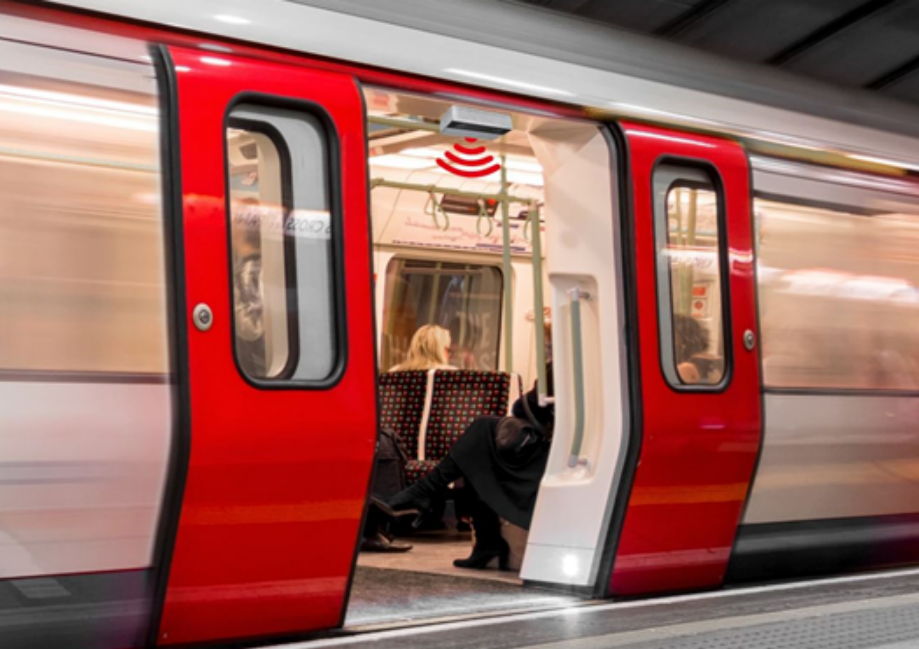 APPLICATIONS FOR ON-BOARD D+1 PASSENGER COUNTING
Analyze passenger traffic in a fine and precise manner
Detect objects (wheelchairs, bicycles)
Sizing the purchase of rail vehicles
Optimise transport plans
Distribute revenues
MAPPING PASSENGER FLOWS IN TRANSPORT
Qualify movements in stations and metro stations in real time
Mapping passenger flows in order to analyse, for example, preferred transit areas and congestion zones.
Optimise the management of advertising space according to the actual number of passengers
Justify and argue the price of land or point of sale rentals according to objective and reliable traffic criteria.