Acorel at the RNTP, how was it ?
Acorel participated in the RNTP 2023 exhibition, which took place in Clermont-Ferrand last week.
This exhibition is an opportunity for all professionals in the mobility sector to come together, discuss, and discover innovations in transportation, safety, and passenger experience. It is a must-attend event in sustainable mobility.
The program was intense for our sales team, who enjoyed meeting and engaging with new professionals to present our solutions for passenger flow management.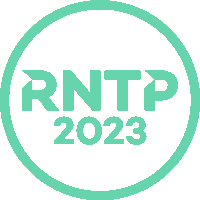 We had the opportunity to witness the ascent to the summit of Puy de Dôme by shuttle and cogwheel train, a unique and very interesting experience. Vanessa, our sales manager, had the opportunity to learn how to drive a bus and proudly earned her diploma.
We also attended the technical tour organized by the Mixed Union of Public Transport in the Clermont-Ferrand area, which allowed us to explore the tram and bus maintenance center. It was very informative to discover the operation of the rubber-tired tramway (Translohr technology) 🚎, as well as that of the first-generation BHNS (Bus with High Level of Service) on lines B and C (Champratel site).
Here are some images from these three days at the exhibition https://youtu.be/9WE4hoIdGj0
We were delighted to take part in this show, which was full of encounters, exchanges and discoveries.