 Stereoscopic 3D Technology
The high precision stereoscopic sensor acts like the human eye. It creates a 3-dimensional image using two separate cameras. A real-time algorithmic image analysis then tracks movements in the detection field.
ADVANTAGES
Zenithal counting with an accuracy of up to 98%.
Insensitive to parking.
Proof of accuracy by video, which makes it possible to avoid manual counting campaigns that are complicated to set up, costly and relatively accurate.
Suitable for harsh environments: meets EN50155 standard, among others.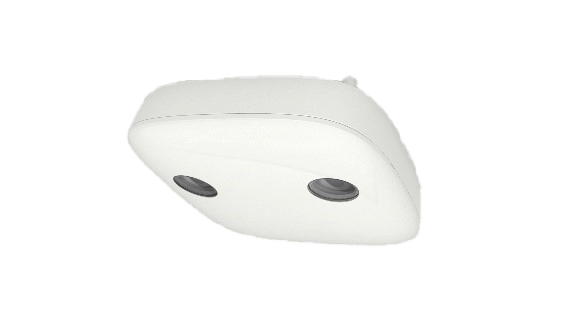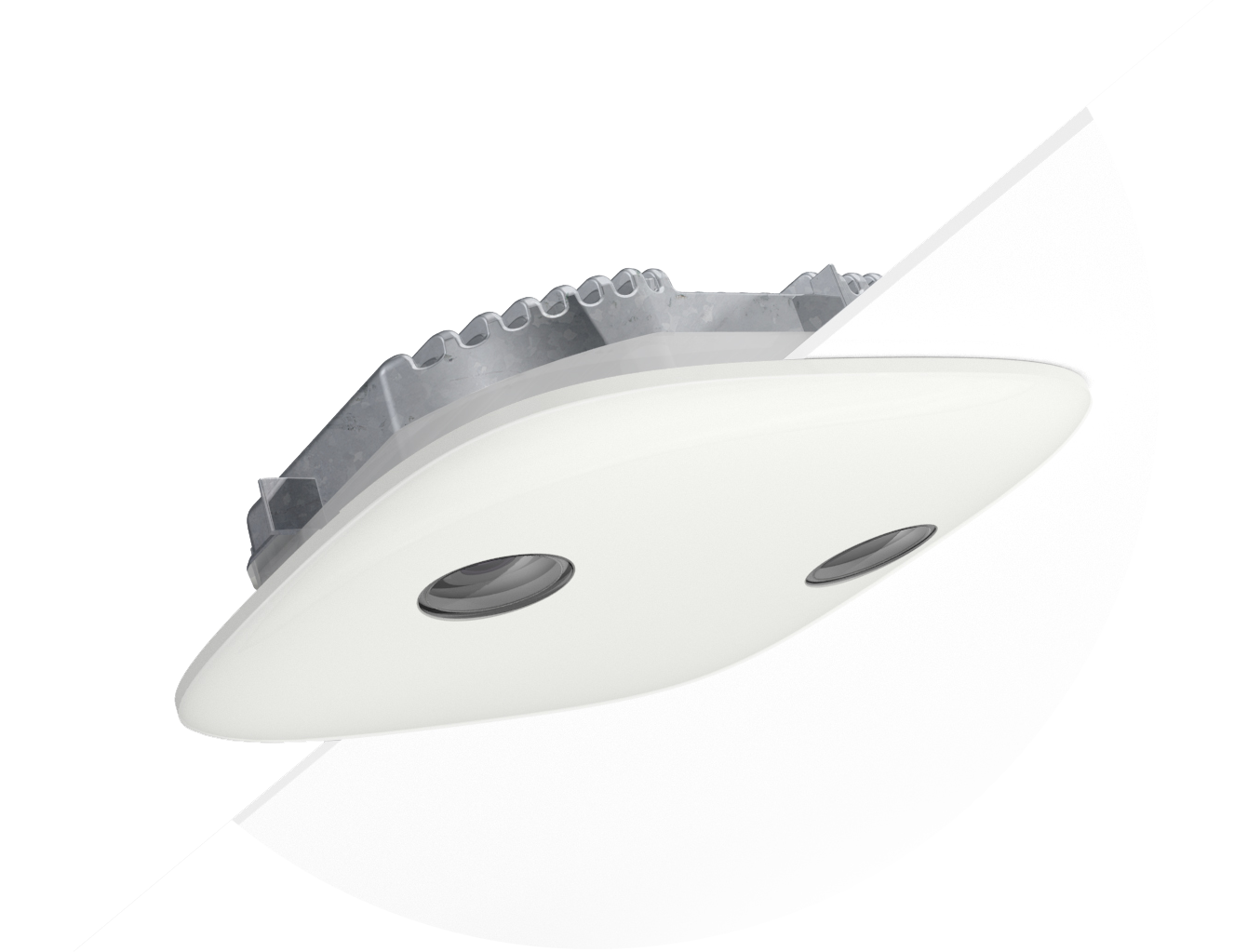 COUNTING SENSOR STATIC ENVIRONMENT
Bidirectional counting on a defined line
Possibility to merge several sensors to cover very large areas
Tracking of people in a given area
Counting of people present
Video recording (optional)
ON-BOARD COUNTING SENSORS
Bidirectional counting on a defined line

Tracking of pepole in a given area

Counting of people present

Video recording (optional)

Adult / child classification

Bicycle detection

Wheelchair detection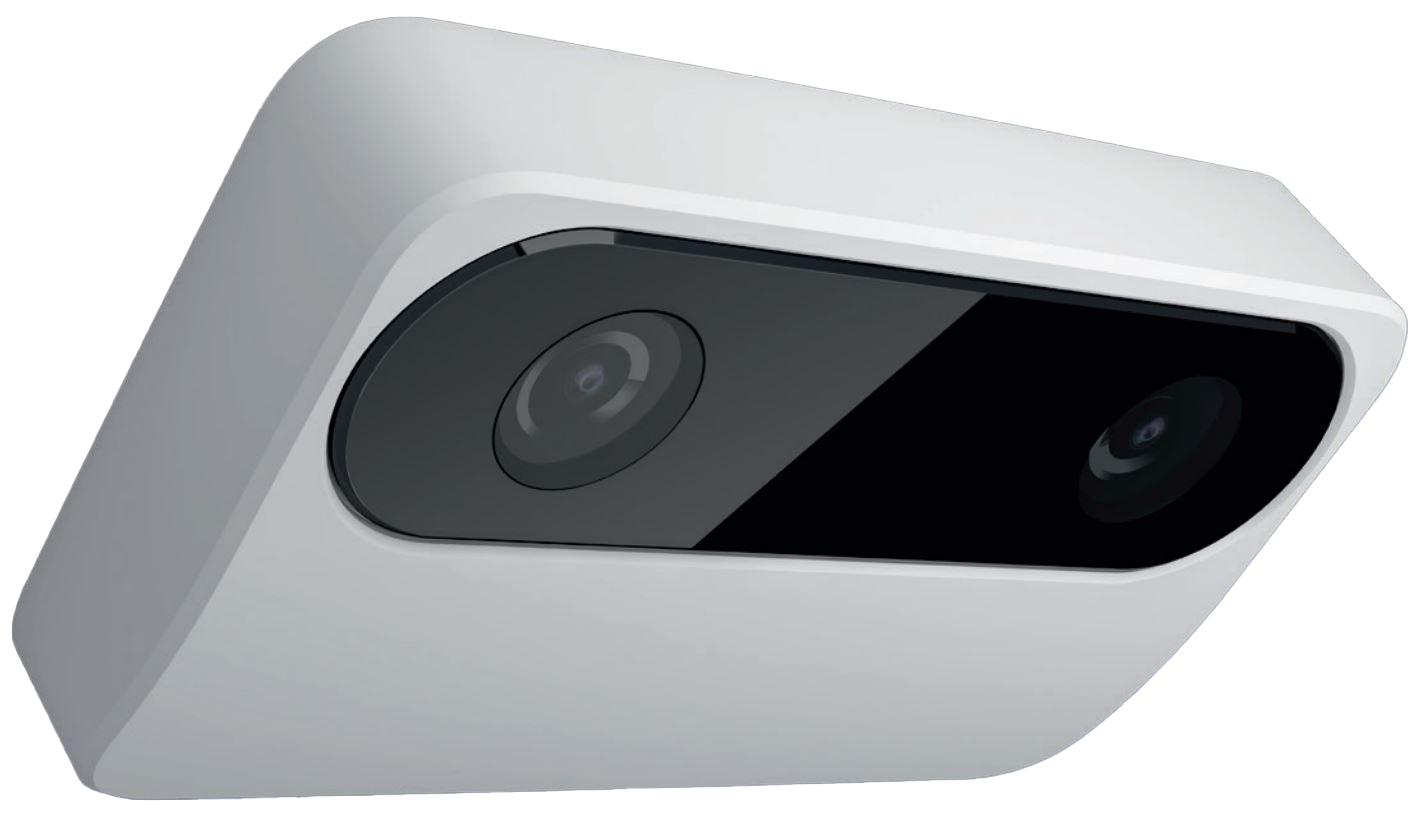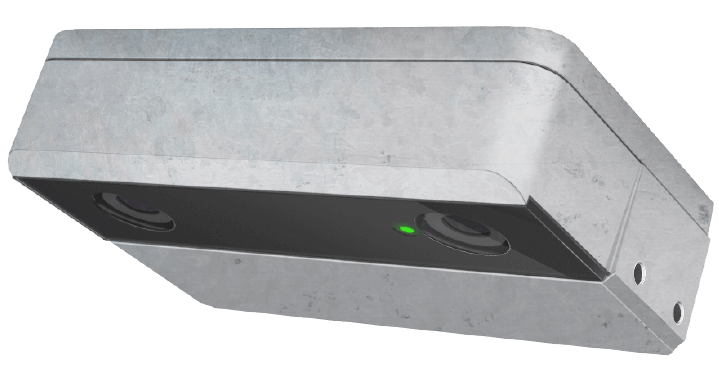 Counting sensor to railway standards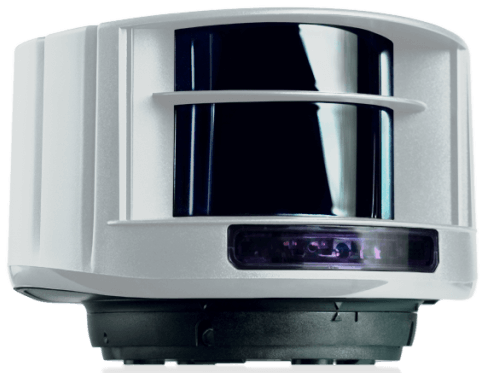 LASER TECHNOLOGY– Airport type
The laser sensor works on the principle of pure time of flight. This technology allows an accurate distance measurement between the sensor (transmitter) and the people in its field of view (target). The raw data is sent via a communication bus to the counting system. It is a vertical count with an accuracy of up to 98%, insensitive to the environment.