Managing passenger flows on public transport is proving to be a major challenge for operators, especially in large cities where demand is higher.
Transport optimisation and passenger flow 
The first challenge in managing passenger flows in public transport is to ensure that vehicles are frequent enough and in sufficient numbers to meet demand. If buses, trams or metros are too few or too full, passengers may experience delays and longer waiting times, which can have a major impact on user satisfaction.
All transport operators are constantly looking for ways to improve their services in order to better meet passengers' expectations and needs and thus increase their profitability. To do this, several possibilities are open to them, such as information technology, online systems or real-time information systems. All this will make it possible to facilitate the management of flows as much as possible while minimising waiting times and guaranteeing a quality service.
Security issues and passenger flow management:
Managing passenger flows can also be challenging in terms of safety. Operators need to ensure that passengers follow the relevant safety rules and procedures, such as how to get on and off the vehicle and how to behave in an emergency. They must also ensure that vehicles are equipped with all the necessary safety devices, such as effective braking systems and seat belts.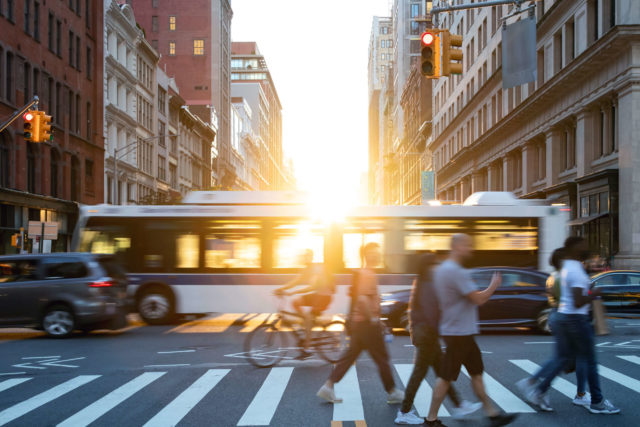 Security incidents can cause a lot of inconvenience to passengers, employees and even transport operators directly. To try to minimise these risks, transport operators are obliged to put in place certain devices such as video surveillance or baggage screening. In addition, numerous standards are set by the regulatory authorities, so it is essential to ensure that they are respected.
Operating costs :
Managing passenger flows can be challenging in terms of costs and profitability. Operators must find ways to cover the costs of operating and maintaining vehicles, while offering affordable fares to passengers.
Mobility Authorities (MAs) are forced to deal with significant costs. In order to optimise operating costs effectively, they can adopt several strategies, such as the implementation of preventive maintenance programmes or the use of fuel-efficient vehicles.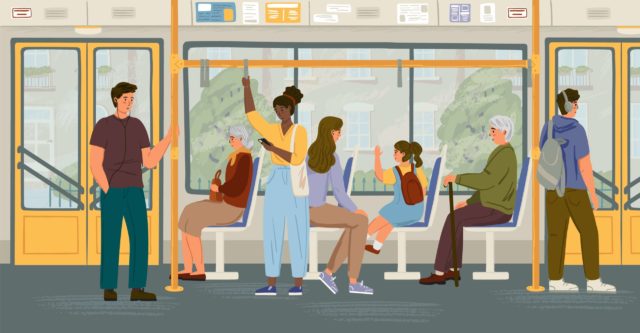 It is wise to ensure that communication is as effective as possible between the actors involved in the management of passenger flows. Transport operators, AOMs, regulatory authorities and passengers need to cooperate to find appropriate and efficient solutions that meet the needs of all.
Finally, it has become essential to take into consideration future innovations that may influence passenger flow management in order to improve it. On-board and in-station passenger counting solutions are part of these technological innovations that will make this management more fluid and efficient thanks to different types of counting sensors and adapted software.
This type of innovation will make it easier to meet passengers' needs while guaranteeing safety and profitability for these transport players.
For more information click here