Flow management and queues
The summer holidays have already begun for some and should not be long in coming for others.
Indeed, the months of July and August are busy months and queue management in all kinds of places receiving the public must be optimised as much as possible. It is particularly during the summer that many festivals take place, during which it is crucial that the flow of people is managed as well as possible to ensure the safety and enjoyment of all.
All too often, access to an event plays a major role in the first impression of visitors. It is therefore in the organiser's interest to ensure that this stage is as efficient as possible. The larger the event, the more difficult it is to manage the flow of people. The idea is therefore to organise an event with quality access while simplifying this stage as much as possible; the aim being to satisfy the public as much as possible and guarantee the safety of the event.
When you organise events and want to make them last, one of the major needs is to be able to count the number of participants. Indeed, this can quickly become complicated, especially when it comes to events that take place outdoors with several entrances for example.
The needs are quite clear and simple. We need to have figures that give us the attendance but also the peaks of attendance. It is essential that the results are reliable and precise.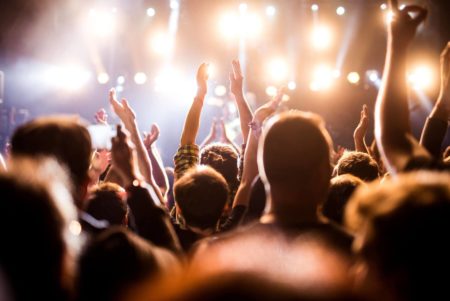 Using visitor counting techniques with sensors
These sensors are very useful because nothing escapes them during the event thanks to their high precision. They enable detailed attendance reports to be drawn up, which will then be factual data at the time of the assessment.
Video counting: the camera is able to count everything that moves along a virtual line and the counts can be very accurate as long as people do not leave the viewing area.
The stereoscopic sensor: This sensor uses two cameras spaced a few tens of centimetres apart and reconstitutes a 3-dimensional veil of the filmed scene. The counting accuracy is very good in the 3D filmed area.
Regardless of the counting method chosen, the aim is to :
Counting on all the entries
Counting during the whole event
Distinguish between input and output zones in order to establish reliable estimates
The software allows to visualize the load data in real time, but also to have historical data on the attendance of the events.
This will give the possibility to :
Measure capacity in real time
Send automatic capacity alerts by sms/email if the threshold is exceeded
Be integrated on an informative display screen