Prediction of counting data
The advent of Artificial Intelligence (AI) has opened up new perspectives for a multitude of sectors. The autonomous nature of AI offers many advantages, such as the ability to analyse large amounts of data very quickly. It is also thanks to AI that "computer vision" was born, a scientific field that makes it possible, among other things, to detect objects and humans automatically from video recordings.
👉🏻See previous article about computer vision
So, as in other areas of business, using AI to analyse passenger flows in urban transport seemed logical. As a provider of counting and flow analysis reporting software, one of the things we do is use Machine Learning to predict data. Indeed, AI-based Machine Learning can gain an excellent understanding of metadata that the brain could not process as quickly, and therefore make accurate and fast predictions.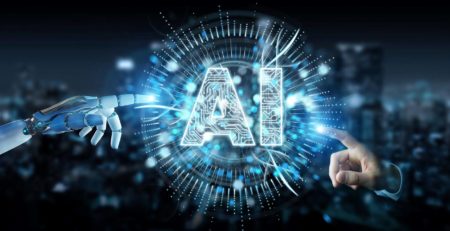 It is important to know, however, that this system needs to be learned beforehand to be more accurate, as it improves over time. It is therefore essential to have a good understanding of the metadata and the data itself. The better the quality of the data collected, the better the results. And so, once the learning is complete, algorithms that can process the information in the right way are defined.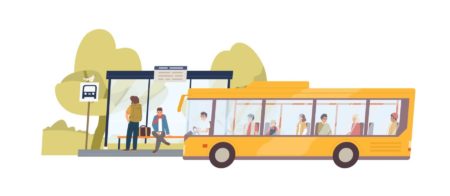 Data prediction expertise through artificial intelligence
Today, ACOREL uses AI to predict the behaviour of its clients' transport network in the short or medium term. This can be based on external events (it is raining today, what is the expected ridership?) or for simulation purposes when changes in the transport schedule are envisaged.
As for data projection, ACOREL can make this function available to transport operators who wish to know the precise number of passengers on the network without having to equip their entire fleet. We call this data reconstruction by extrapolation. It is a reconstruction that extrapolates the count data for non-counting vehicles from the reconciled, "equivalent" count data. Accurate results can thus be obtained from 45% of the fleet equipped.
Projection and prediction of passenger flow data are available in the VISION MOBILITY reporting software. If you would like to know more about this software and its benefits for the optimal use of data from an APC system, please contact one of our experts.