Over the past two years, the health situation has led to a more "flexible" reorganisation of work with the development of teleworking and the introduction in many companies of a "Flex office" organisation, which consists of freeing the employee from his or her assigned post. This flexibility in the office raises many questions and issues for building managers who need to optimise work spaces. Automatic people counting solutions can meet this need.
What is the Flex Office and how does it work?
This is a specific form of workstation allocation within a company. In effect, the workspace is divided up according to use. Employees then move to areas that are best suited to the task they have to perform, or to the different areas that best suit their working style. An optimised flex office workspace is intelligently designed to ensure that employees work in optimal conditions that are conducive to success and well-being. This is achieved through a distribution of spaces organised around comfortable work lounges, connected meeting rooms, and any type of equipment that improves working conditions.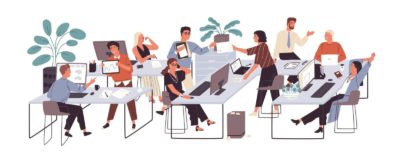 The Flex office, nothing could be simpler, you just have to pick up your computer and your equipment which are located in a dedicated space and go to the workspace that corresponds to your mood and your mission of the day.
A good adaptation of the Flex office allows the adequacy between human presence and used square meters. Many companies (small and medium-sized) can thus adapt their spaces to their workforce and reduce their real estate costs. This can be a significant saving.
An opportunity for a company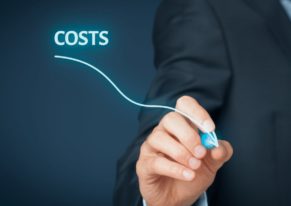 Reduce costs:
The flex office reduces the number and size of workstations in a company. This leads to a significant reduction in real estate costs and expenses.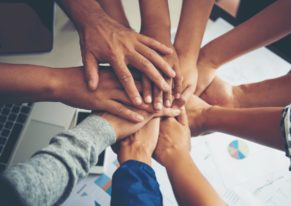 Gaining in collaborative spaces:
The use of collaborative spaces encourages exchanges between teams and is ideal for acquiring even more agility and project work.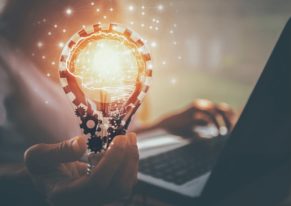 Boosting productivity and creativity:
Being able to move around as you wish is a key factor in finding new inspiration and ideas.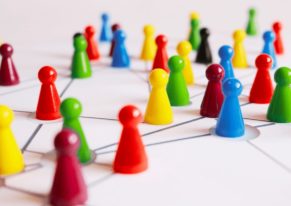 Creating links:
By regularly changing workspaces it is possible to meet new people and thus develop new bonds and strengthen team spirit.
Flex office and people flow management to optimise the use of spaces
Counting technologies allow the number of people present in the various areas of the building (meeting rooms, break rooms, cafeteria, floors, etc.) to be consulted in real time and with precision.
It will be possible to set up a reception gauge and alerts when this gauge is exceeded in order to guarantee optimal use of these offices and a safe working environment.
It will also enable HR and office managers to improve employee comfort by communicating occupancy data (via an intranet or HR applications) so that employees can choose the right times to work face-to-face and enjoy guaranteed comfort and security in the performance of their duties.
Measuring the number of people in these buildings will also lead to better optimisation of operating and maintenance costs (cleaning and maintenance of rooms, energy costs, etc.) with better management of space requirements.
For more information click here